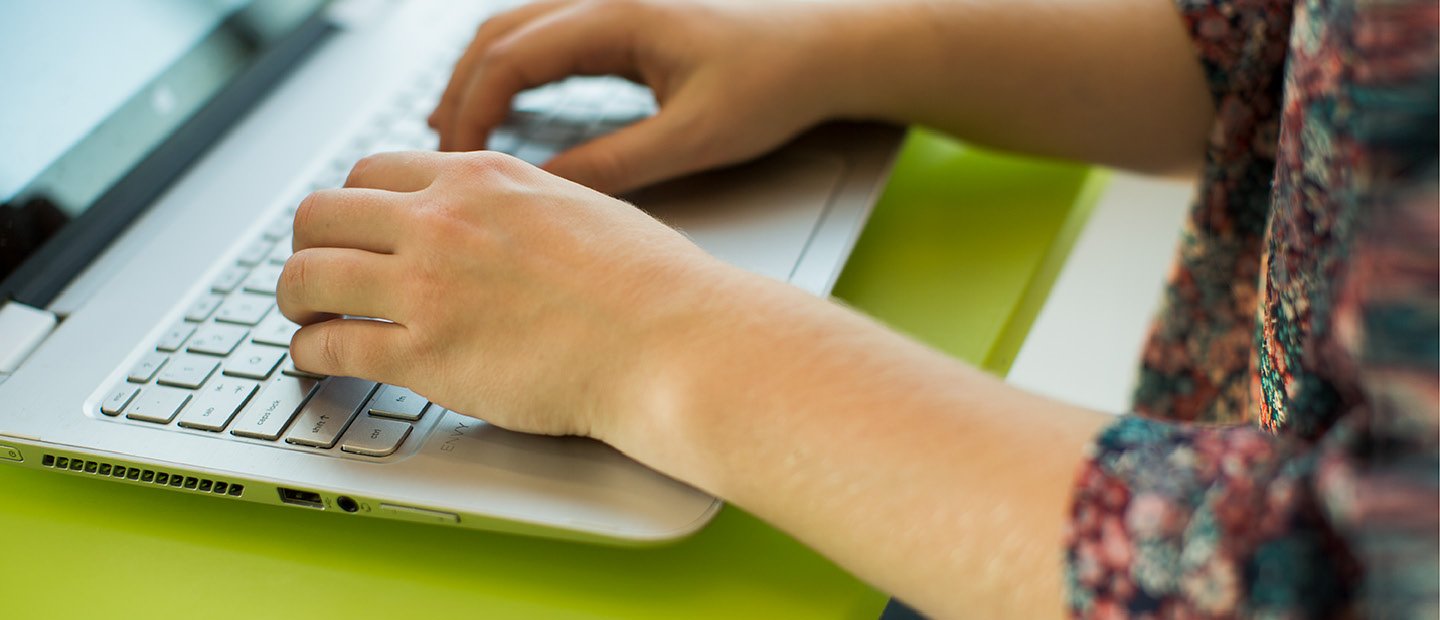 Stipends for Online Program Courses
If you are developing an online course that is part of an online program and you have never taught that course online before, you will automatically qualify for an online course development stipend.
Provide e-LIS with the following before the course is taught:
Course Name and Short CRN

Online program the course is associated with

When the course be taught
Stipend Details
The stipend payment is based on the number of credit hours for the course and is paid at $750 per credit hour. For example, the total stipend for a 4 credit course would be $3,000.
The stipend payment is processed a couple weeks into the semester the course is taught.
e-LIS does not award stipends for courses that have been taught in past terms, so please be sure to contact us BEFORE you teach the course for the first time.
If you are developing a course for an online program please complete the Stipend Application Form.