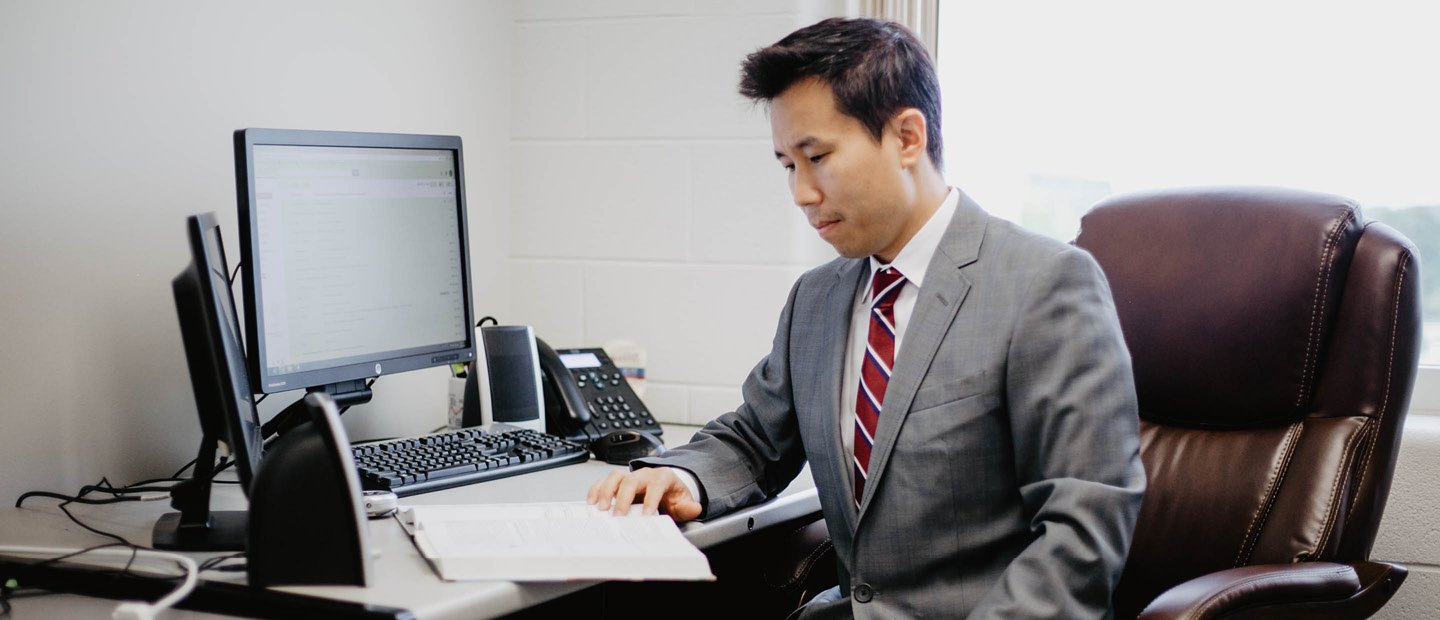 The e-LIS Online Course Quality Review process allows you (faculty) to have your online courses reviewed by a committee of your peers. During the review process, the committee members will use the Online Course Quality Scorecard to review your course along a wide array of criteria. A certificate will be awarded upon completion of the review.
Participation is voluntary, and there is no stipend for completing the process. Your participation and the results of your course review will be kept confidential; e-LIS will not share any of the review information with your academic department.

Scorecard
Please refer to the Online Course Quality Scorecard.
Course Review Process
For the review, three total reviewers will be added to the course: an e-LIS representative, a faculty who completed the Quality Online Certification Course, and the department member you designate as a subject matter expert (SME) in the application.

The assigned reviewers will be given a month to review your course using the Online Course Quality Scorecard. They will also be provided with training resources on how to use the scorecard. All reviewers will then meet face-to-face to review the course and provide feedback. You will not be present during the review.

The e-LIS reviewer will schedule a 1-on-1 meeting with you to discuss the review outcomes, as well as to provide improvement suggestions based on the review.

Upon completion, participating faculty will receive a certificate. Course reviewers will be given $50 stipends for their participation.
Course Review Application
Fill out the application by clicking on the link below.

Before you fill out the application, you will need to know the name of the course (CRN/Term or Practice course) that you want reviewed. The course you identify in your application will be copied into a practice course if it is currently in a CRN/Term.

You will also need to ask someone from your department to participate in your course's review. You should confirm that your colleague is willing to participate as a reviewer before you fill out the application. The chosen reviewer must be an OU faculty.