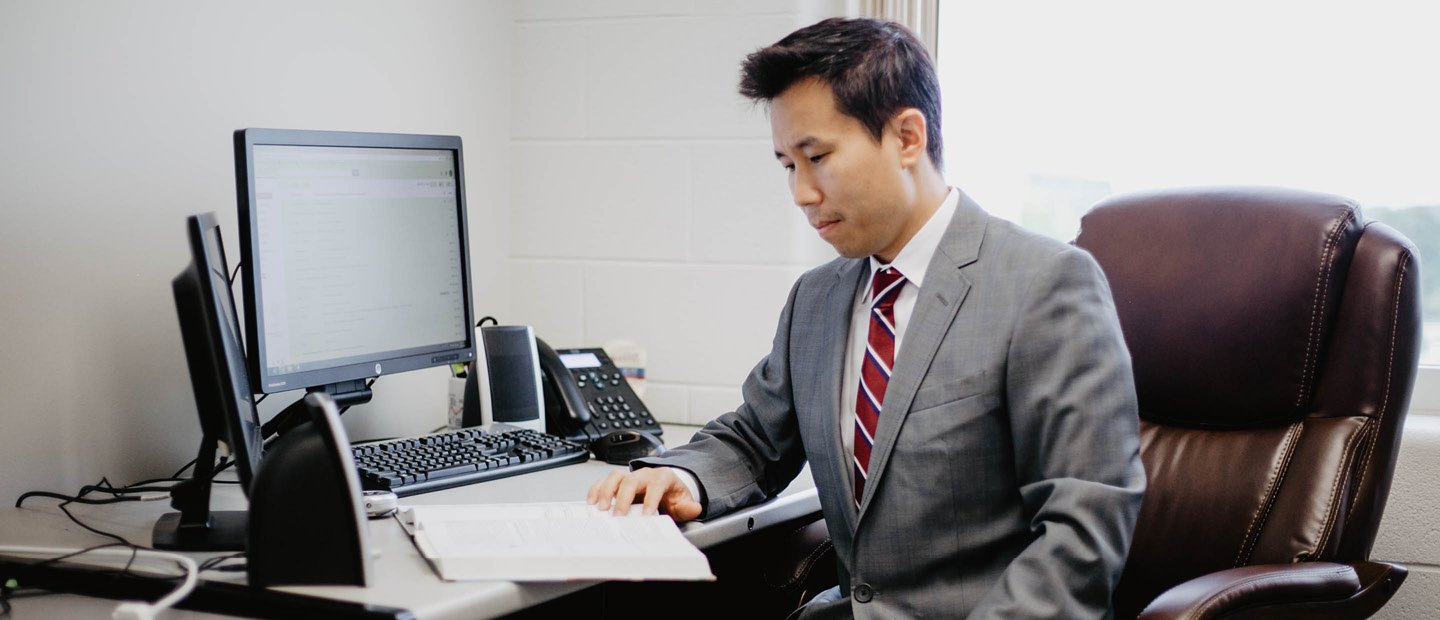 The e-LIS Online Course Quality Review process allows you (faculty) to have your online course reviewed by our Instructional Design team. The ID team will review your course along a wide array of criteria using the Online Course Quality Review Rubric. Upon completion of the review, a Moodle badge will be awarded to your profile. Upon request, you may also get a paper certificate after the completion of the review for your dossier.
Participation is voluntary. Your participation and the results of your course review will be kept confidential; e-LIS will not share any of the review information with your academic department.
Moodle Course Review Process
To begin the course review process, you will need to know the name of the course (CRN/Term or Practice course) that you want reviewed. The course you identify in your application will be copied into a practice course if it is currently in a CRN/Term.
The e-LIS Instructional Design (ID) team will schedule a one-on-one meeting with you to discuss the review outcomes, as well as to provide improvement suggestions based on the review.
It's recommended that all online courses complete a review process if the course has recently been created, undergone significant changes or has been redesigned or updated. In terms of best practices, courses running longer than 2 years benefit from a redesign or updates followed by a course review. The ID team can help you with all of it!
To get started on your course review, contact the ID team at idteam@oakland.edu with Course Review in the subject line.