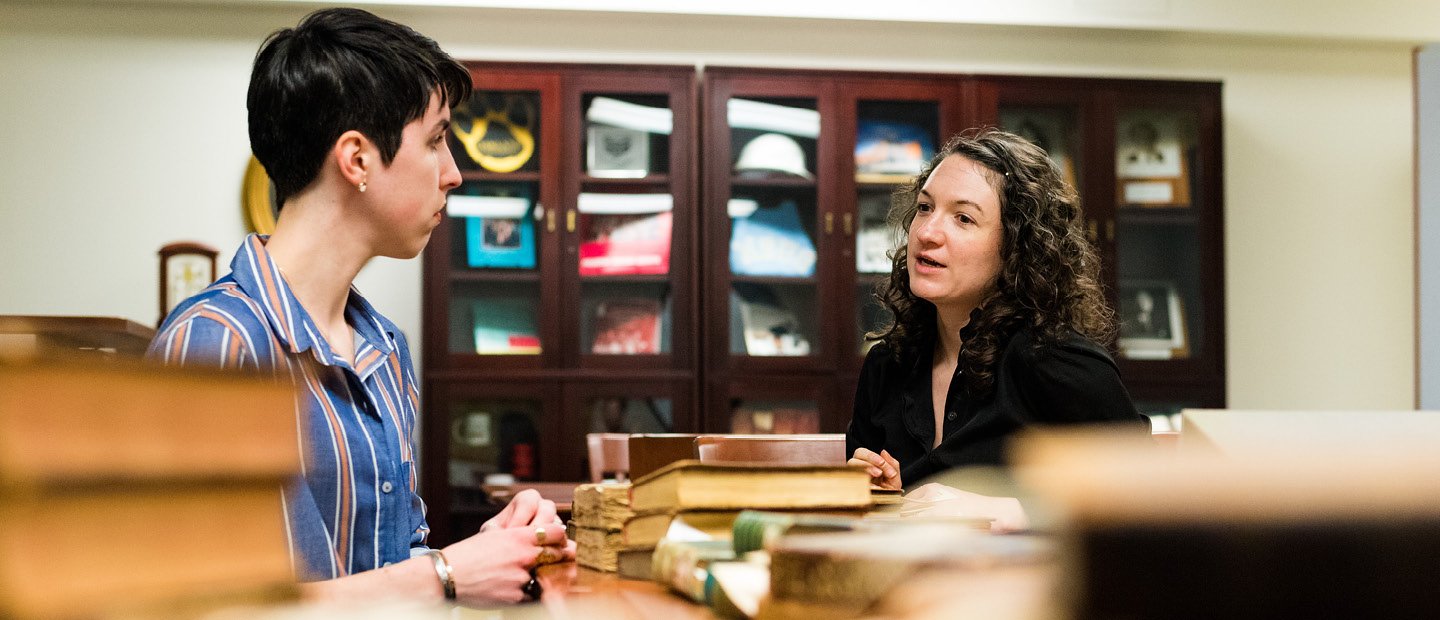 General Description
The Moodle Mentors program pairs experienced online faculty members with new faculty members. The pair will communicate throughout the semester, viewing each other's online courses for ideas and contacting each other to discuss online issues.

The mentorship program benefits the new online faculty members by giving faculty another contact point when faced with online teaching issues, and it benefits the mentors by giving them a stronger sense of purpose and service to the online teaching community at Oakland University.

Participating mentors and mentees are given certificates of participation for their vitae and professional records. All participants are invited to an annual luncheon which thanks the participants and features a couple exemplary mentorship experiences. 
Eligibility
Mentees have been teaching less than one year online, or are preparing to teach an online course for the first time at Oakland University.
Mentors have been teaching online for more than two semesters.
Mentees can become mentors after one year of online teaching.
Time commitment
The mentorship lasts for two semesters
Mentees will be paired with an experienced online faculty mentor for the period of a semester
The mentor-mentee relationship may be renewed or reassigned by request at any time.
If you would like to enroll for Moodle Mentors, starting in the Fall semester, please complete the Moodle Mentors Sign-up Form.