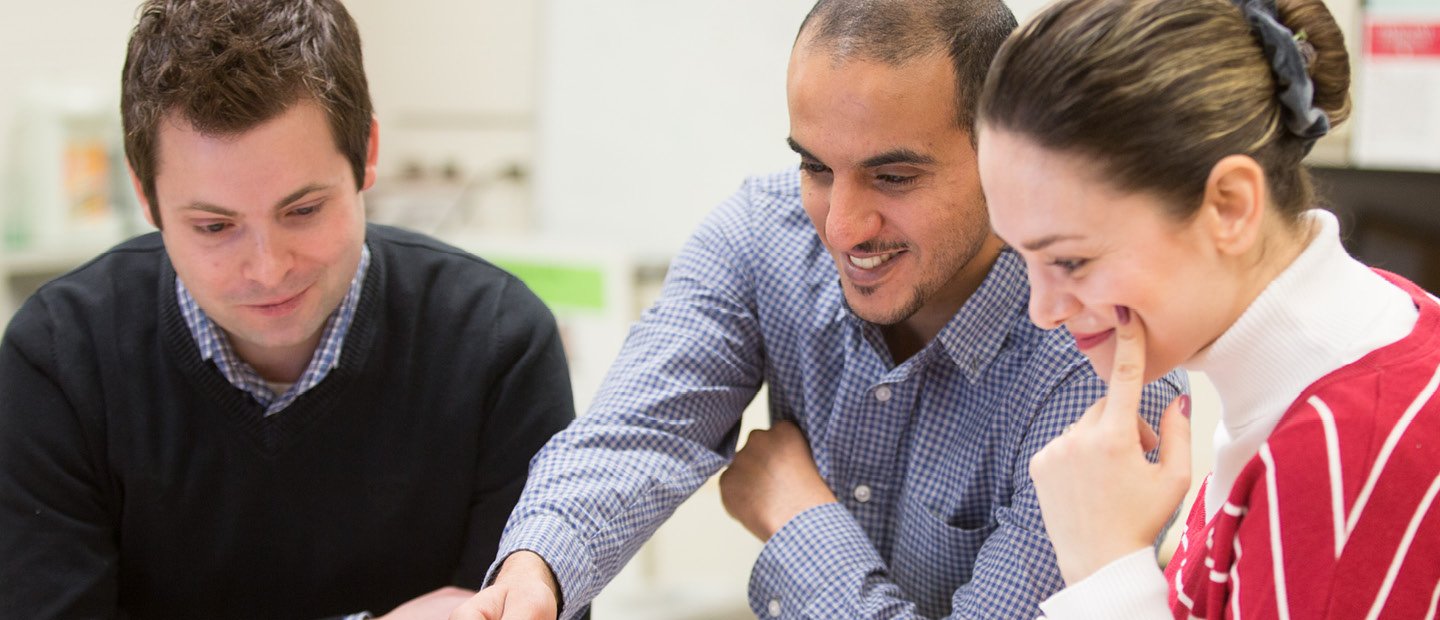 e-LIS has instructional designers ready to help you build an online presence for your course. 
Instructional Design Services
Consultations
We can walk you through our online learning best practices and consult with you about how to make a great online course. This kind of consultation is very similar to our one-on-one training, but it focuses primarily on pedagogy rather than the use of tools.


Course Review
We can review your online course (or the online portion of your hybrid course) and provide you with a report describing where we think your course shines, and where it could use improvement. This review is based upon comparison against various quality rubrics, like Quality Matters.


Interactive Lesson Design
We can help you design learning modules that you can plug into your online course. These lessons can be created using interactive features from Moodle, video, audio, scorm, and other sources. If you would like to meet with our instructional design team, please contact us.


Online Course Design
We can meet to design or redesign your online course content so that it meets or exceeds online course quality standards. This involves a series of meetings over a period of weeks to collaborate, design, and develop your online course.


On-Demand Resources
We have created and compiled a number of on-demand resources so you can learn on your time and wherever you want.