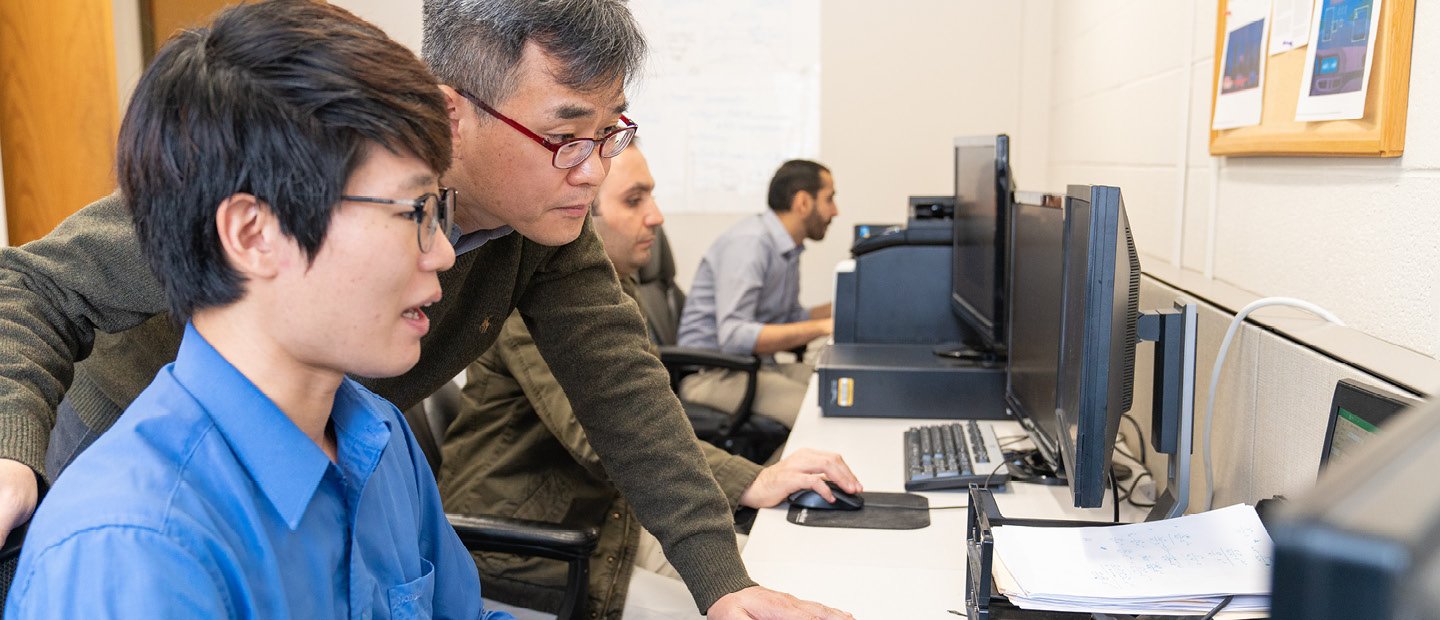 e-LIS provides numerous services to support faculty and help them effectively use technology in their online, hybrid and face-to-face courses.
Currently, we are offering remote assistance. You can make One-on-One Appointments for help with one of the supported software tools or meet with one of our Instructional Design staff members to get some tips on how to make your Moodle course more effective.

e-LIS also offers Workshops on campus covering various topics. We also provide access to the Online Learning Consortium (OLC), which has a variety of resources, on-demand webinars and more.

If you have a group of students or faculty that would benefit from specific instruction on one of the supported software tools or online pedagogy we can help! e-LIS offers customizable  group training.