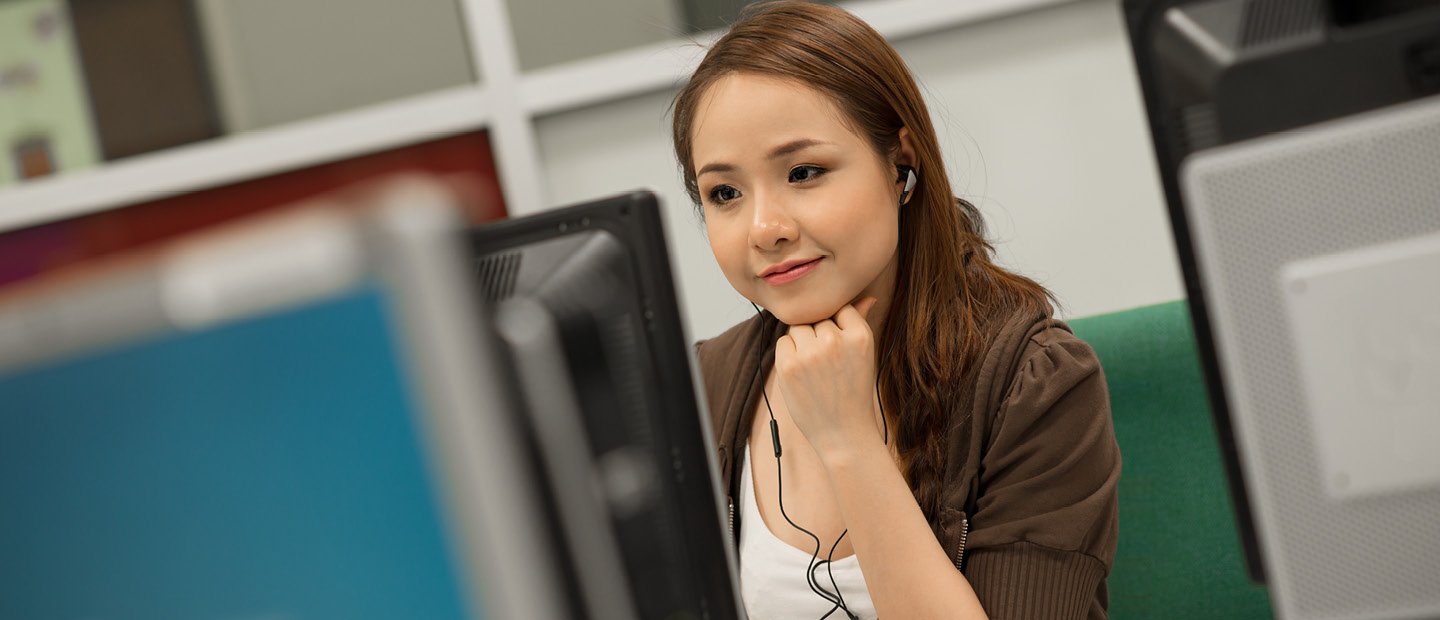 Online Learning Best Practices
Getting started teaching online
There has never been a better time to create your online course at Oakland University.

Follow the recommended steps below to begin your path towards a high-quality and digital accessible online course.
Online Course Design & Development
e-LIS

Workshops

 can teach you how to use supported software tools like Moodle and WebEx. Attend in-person or online.

e-LIS

One-on-One Appointments

 will allow you to meet with the e-LIS Instructional Design team to help establish your needs in terms of course design and development. e-LIS staff can help you design and develop course content. From creating video lectures to structuring your gradebook, we've got you covered.

The e-LIS Media Lab (KL430) is available for reservation. The room is used to record video lectures (including captions) and develop interactive materials for online delivery. The instructional design team can be made available to assist you. Call 248-805-1625 to reserve the Media Lab.

The e-LIS

Quality Online Teaching Certification Course

. You will become an online student and develop 3 weeks of course content. The course centers around online pedagogy and course design, culminating with a peer review. 

A Quality Online Course Review

 allows your course to be reviewed using a quality scorecard. Three reviewers generate a report for you so you may further improve your online course.

The Center for Excellence in Teaching and Learning

(CETL) hosts workshops on syllabus creation, digital accessibility, and teaching hybrid courses. e-LIS partners with CETL for the hybrid teaching and digital accessibility workshops.
Additional Resources
More information on online teaching best practices and discussions can be found here:
Online Course Quality Scorecard
e-LIS evaluated many online course review methods and decided to implement the OSCQR rubric, designed by the Open SUNY.
The OSCQR rubric helps campuses ensure that their online courses are learner centered and well designed. It is a customizable and flexible tool for online course quality review.
The OSCQR rubric is unique and differs from other online course quality rubrics in several ways. It is not restricted to mature online courses. The rubric can be used formatively with new online faculty to help guide, inform, and influence the design of their new online courses, and, it is non-evaluative.
The Online Course Quality Scorecard guides online faculty to use research-based effective practices and standards to improve the quality, effectiveness, and efficiency of their online course design, rather than as an online course evaluation, or quality assurance procedure.
Download the Online Course Quality Scorecard.