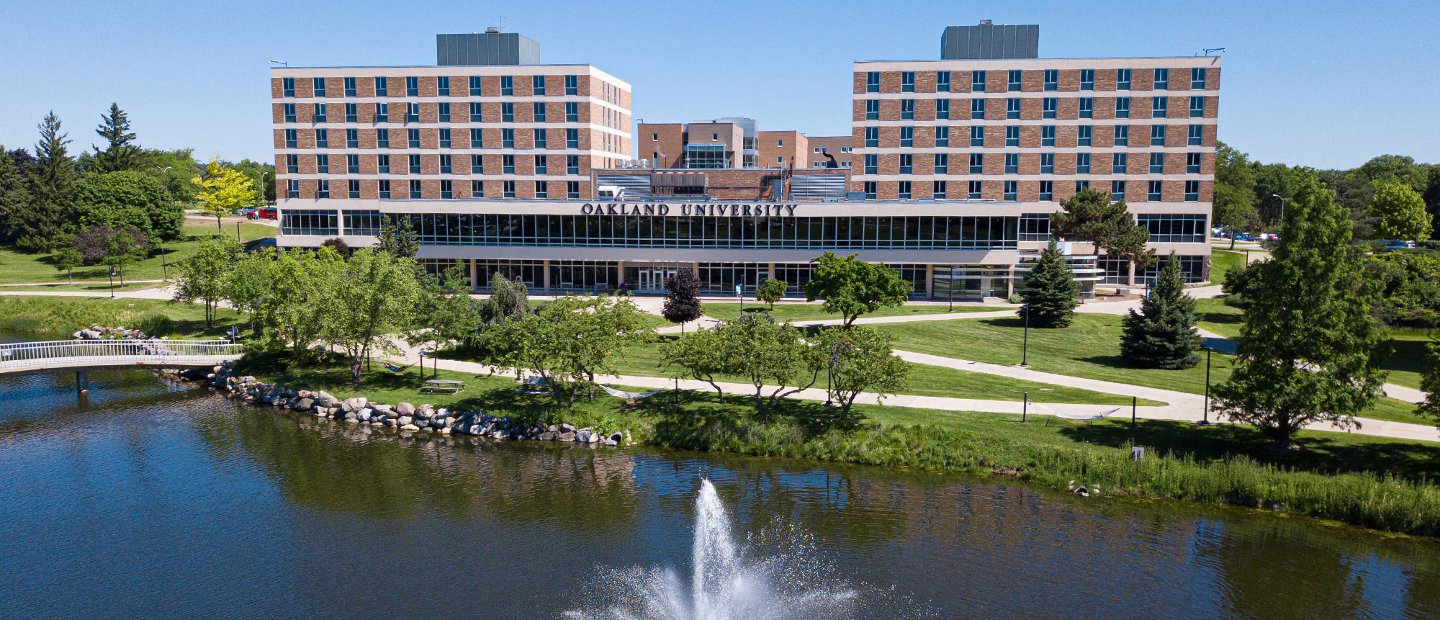 Students wishing to apply for a COVID-19 Vaccine Medical Exemption Request need to download the medical provider form to be completed by a medical provider who is a licensed and qualified D.O., M.D., Physician's Assistant, or Nurse Practitioner. Once the form is completed, please complete the COVID -19 Medical Exemption Request and be sure to upload the completed medical provider form.

Students Religious Belief Exemptions Form:
Students Medical Exemption Form:
COVID-19 Vaccination Information

If you are interested in receiving the COVID-19 Vaccination, please visit the Graham Health Center website for more information.
---
If you have any questions or concerns about the accessibility of the content or documents on this page, please view our Public Accessibility Statement.