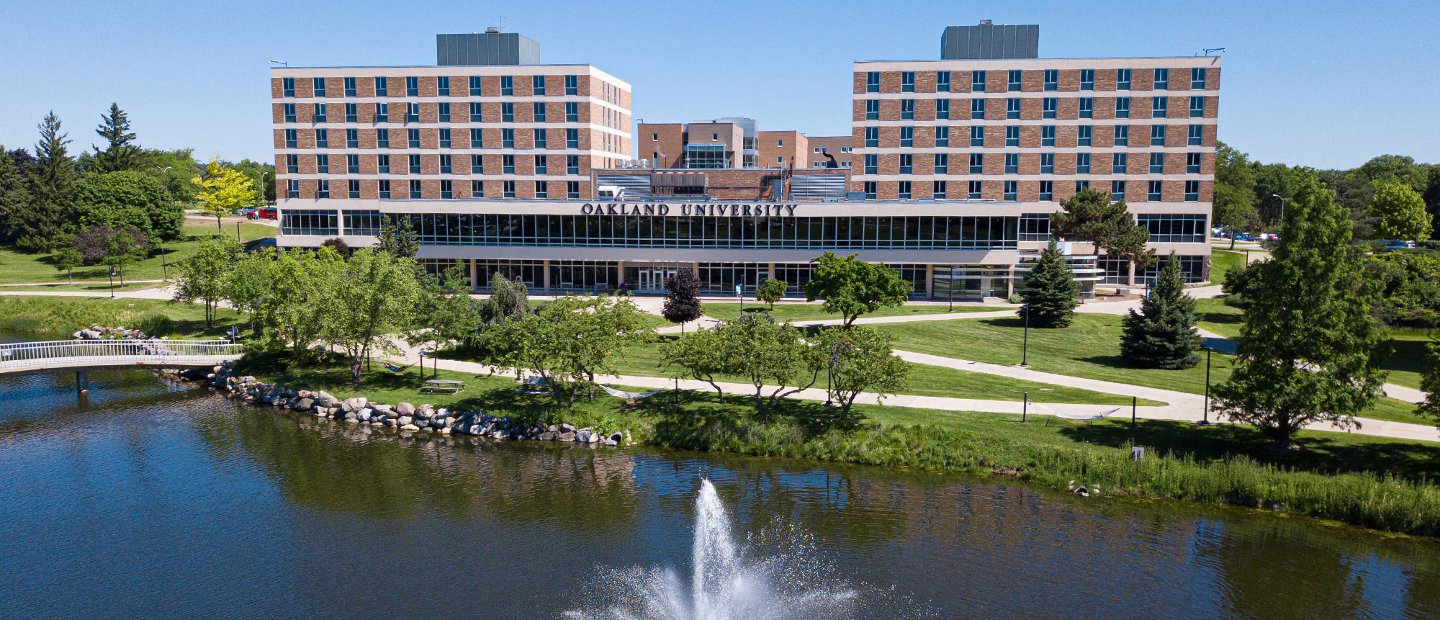 View up-to-date information regarding the Oakland University COVID-19 Vaccine Requirement.
Students who would like to apply for an exemption to the COVID-19 Vaccine Requirement may do so by submitting either a Medical or Religious Exemption Request. Failure to complete the criteria for either exemption will result in your request being delayed. Please read the criteria below prior to submission. Please note, additional requirements may apply to OU health professionals, medical and the School of Music, Theater, and Dance students. 

Student Religious Belief Exemptions Form: This form should be used to request an exemption from OU's COVID-19 vaccine requirement due to a sincerely held religious belief, practice or observance that prevents them from getting the vaccine.
Student Medical Exemption Form: 

This is a two-step process. You must complete step one prior to submitting your request in step two.

COVID-19 Vaccination Information

If you are interested in receiving the COVID-19 Vaccination, please visit the Graham Health Center website for more information or visit vaccinefinder.org for other vaccines and alternate locations.
---
If you have any questions or concerns about the accessibility of the content or documents on this page, please view our Public Accessibility Statement.