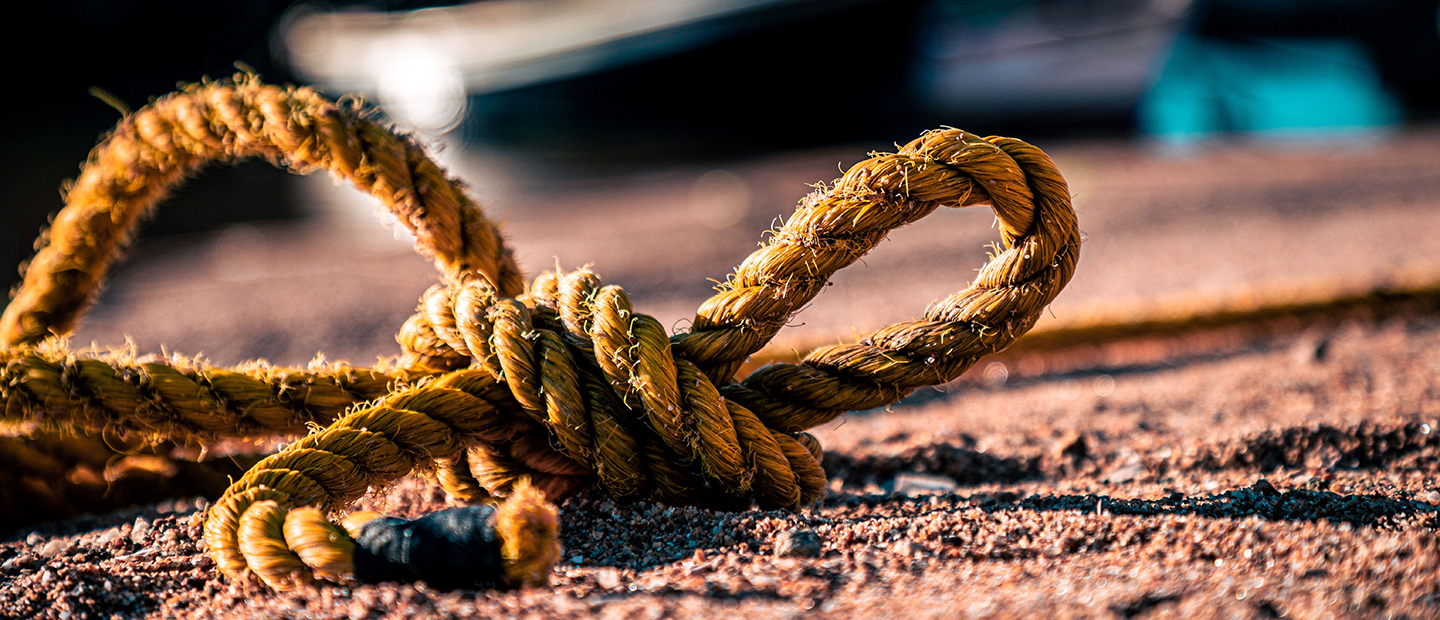 Maintaining a Flexible Teaching Mindset
The disruption of the COVID-19 pandemic made many of us question our work, our values, and our priorities. It also laid to bare existing issues and inequities in education, health, and all they touch. While we should celebrate an improvement of public health conditions, with it comes a rush toward "normal." Do we want a normal that forgets all we learned about ourselves, our institutions, and inequities? This academic year, let's embrace opportunities to be together while processing how we should be forever changed by the pandemic. While a catchy term cannot capture "post-pandemic pedagogy," "flexibility" may be a useful place to start.
The pandemic emphasized what has always been true: students and faculty benefit from flexibility such as increased options, more ways to engage, and space for unanticipated issues and opportunities. The purpose of flexibility is not only to be compassionate (which is important) but also to make more roads lead to learning and to adapt to the unexpected. Flexibility should also apply to faculty: when building a flexible environment for students, also consider a flexible design that eases some faculty work. Most times, flexibility is less a matter of building more roads and more of removing barriers that do not achieve the purpose we thought they did. Related terms have included resilient pedagogy and relaxed pedagogy. 
Flexibility is a mindset more than a list of tips, but these considerations may provide a place to start.
Prioritize people (including yourself).
Whether we are online or in-person, what matters most to students are interactions with instructors and peers. An EDUCAUSE study on student learning experiences in 2020 found, "[students'] most-positive experiences depended more on the number of opportunities for student-instructor interaction than on the type of learning environment itself. How instructors and students organized and spent class time, and the amount of feedback and direct interaction, mattered more than the use of technology" (Cohn, 2021). This supports the idea of a pedagogy of care, which emphasizes teaching the whole person rather than delivering content.
In prioritizing people over content, consider how to teach in a way that also cares for yourself. Psychology professor and faculty developer Lindsay Masland began a public discussion of ways student-centered pedagogy can be draining and faculty and how to avoid burning out. Some ideas discussed include setting boundaries around work time and simplifying grading.
Prioritize open space.
"Space" can be thought of in terms of time, content, projects, and tasks. After considering the course learning outcomes and which units, activities, assignments, projects, interactions, and tools consistently show the most results, can the rest be eliminated, reorganized, or integrated? Allowing more space in the course for the unexpected, for reflection and review are key to real, long-term learning. Even pauses within class time are key for learning. Faculty have long encouraged the practice of leaving an open week in a course for student-to-instructor conferences, review sessions, or to account for unexpected issues like canceled classes and inclement weather.
Use what you've got.
While it may be tempting to forget the energy and stress that went into a sudden shift to remote teaching, the shift likely resulted in good online resources and practices. What can you continue to use and tweak? How can these materials help create support to students, minimize student issues, and reduce your workload? OU faculty can work with an instructional designer to evaluate existing materials and use them to create a more flexible course as uncertain times continue.
If you regularly recorded live lectures and students accessed those recordings or commented on their value, this may be a good practice to continue. Before the pandemic, faculty have recorded their sessions as an additional learning resource, or even implemented HyFlex options that allow students to choose whether to participate on campus, online, or asynchronously. Other examples might include online meetings with students, submitting assignments on Moodle, and increasing mobile-friendly options (Moore, 2020).
Plan for the long term.
Faculty who implemented Universal Design for Learning (UDL) and other flexible teaching practices before the pandemic fared better than others with fewer options. There is no end to what could be done to make one's course resilient and flexible from individual student needs to societal emergencies. Rather than implementing every teaching tip and checklist item, plan for one teaching goal or framework and how to progressively build toward it. UDL is a powerful, resilient learning framework that allows students more agency in how they engage with the course and demonstrate what they have learned. Flexible teaching approaches like UDL help students and faculty adapt to the unexpected.
Truthfully, we cannot plan for every need, situation, and opportunity, which is why a flexible mindset should be central to our teaching practices. Our flexibility may have its limits, but being willing to bend to those limits may make all the difference to our students and ourselves.
References and Resources 
CETL's UDL Teaching Resource Collection
Beatty, B. (2019). Hybrid-flexible course design: Implementing student-directed hybrid classes. (1st ed.). EdTech Books.
Cohn, J. (2021, July 12). How to prepare for the next phase of hybrid teaching. Chronicle of Higher Education.
Moore, C. (2020 June 22). Now Is the Time to Embrace Mobile Learning. EDUCAUSE Review. 
Thurston, T. N., Lundstrom, K., & González, C. (Eds.) (2021). Resilient pedagogy: Practical teaching strategies to overcome distance, disruption, and distraction. Utah State University. See also the accompanying Resilient Pedagogy podcast.
Save and adapt a Google Doc version of this teaching tip.
About the Author
Written by Christina Moore, Center for Excellence in Teaching and Learning at Oakland University. Others may share and adapt under Creative Commons License CC BY-NC.View all CETL Weekly Teaching Tips. Follow these and more on Facebook, Twitter, and LinkedIn.