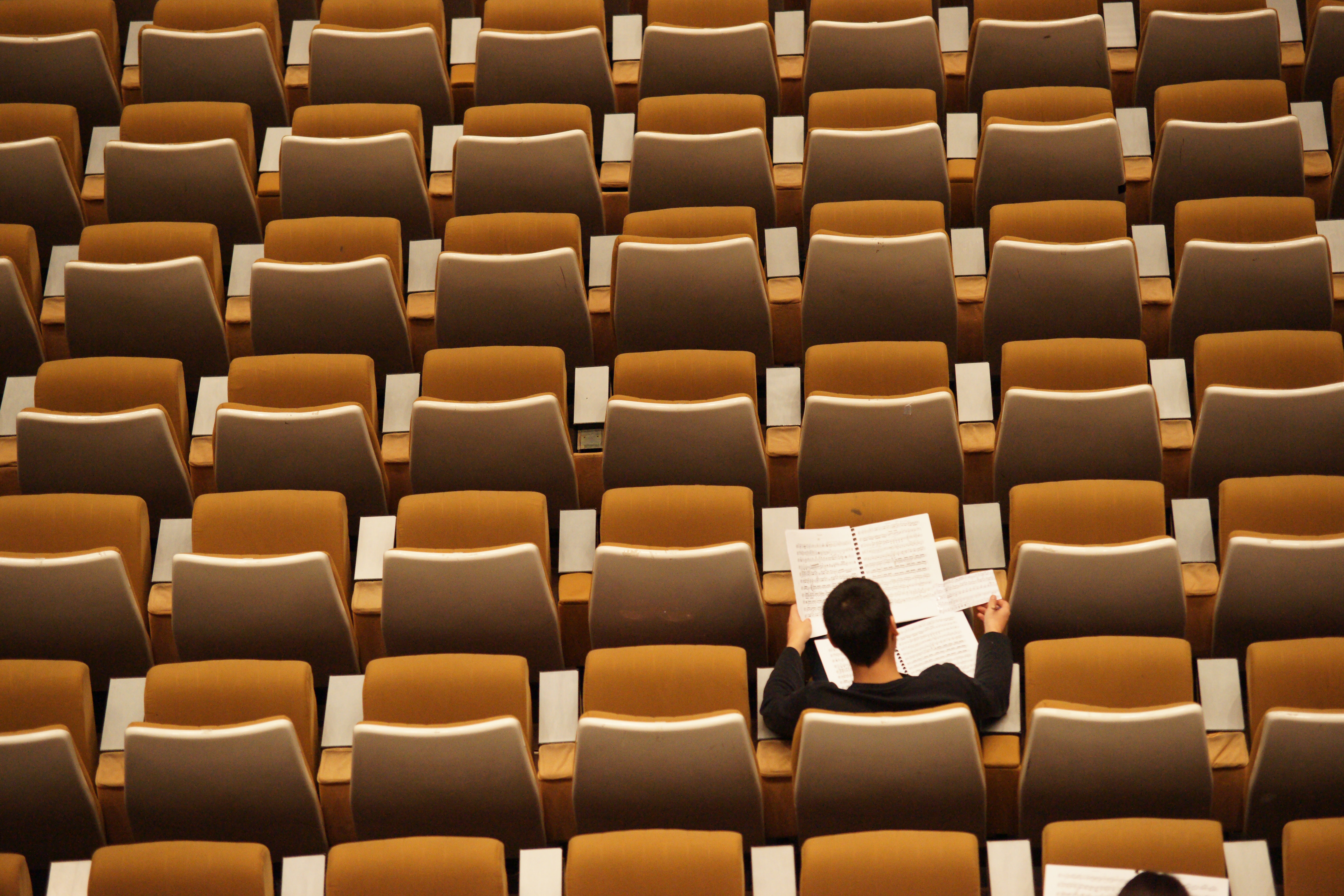 Learning Tips for Students
Students may feel like little is in their control as they learn during a pandemic. This may lead to frustration in remote and online learning, as if they are "teaching themselves." The best way to disarm this feeling is to focus on what they can control. Help students take control of their learning by sharing, adapting, and actively implementing these and other learning tips. CETL Learning Tips are written for a student audience based on skills useful for a variety of courses. Adapt these for your specific class context or share them as is. 
While a syllabus has to be set up in a particular way, students should be encouraged to annotate and customize the syllabus in a way that best works for them (after also saying a master copy, of course). Giving students an editable version of the syllabus (in Word or Google Docs) helps them customize the syllabus accordingly. 
This Learning Tip prompts students to reflect on their note-taking strategies and consider how engagement, association, reflection, and other concepts are crucial to whether notes actually help them learn, remember, and apply what is happening in class.
Rather than reading line by line, reading scholarly articles should be driven by purpose and organization. OU librarians provide six eye-opening suggestions for students not accustomed to this type of academic reading, plus online modules to deepen these strategies.
If students create presentation in your classroom, provide some pointers on how to create clear, effective slides that complement an engaging presentation. Add your own recommendations to customize this Learning Tip for your class.
More CETL Learning Tips
Others may share and adapt under Creative Commons License CC BY-NC.View all CETL Weekly Teaching Tips. Follow these and more on Facebook, Twitter, and LinkedIn.