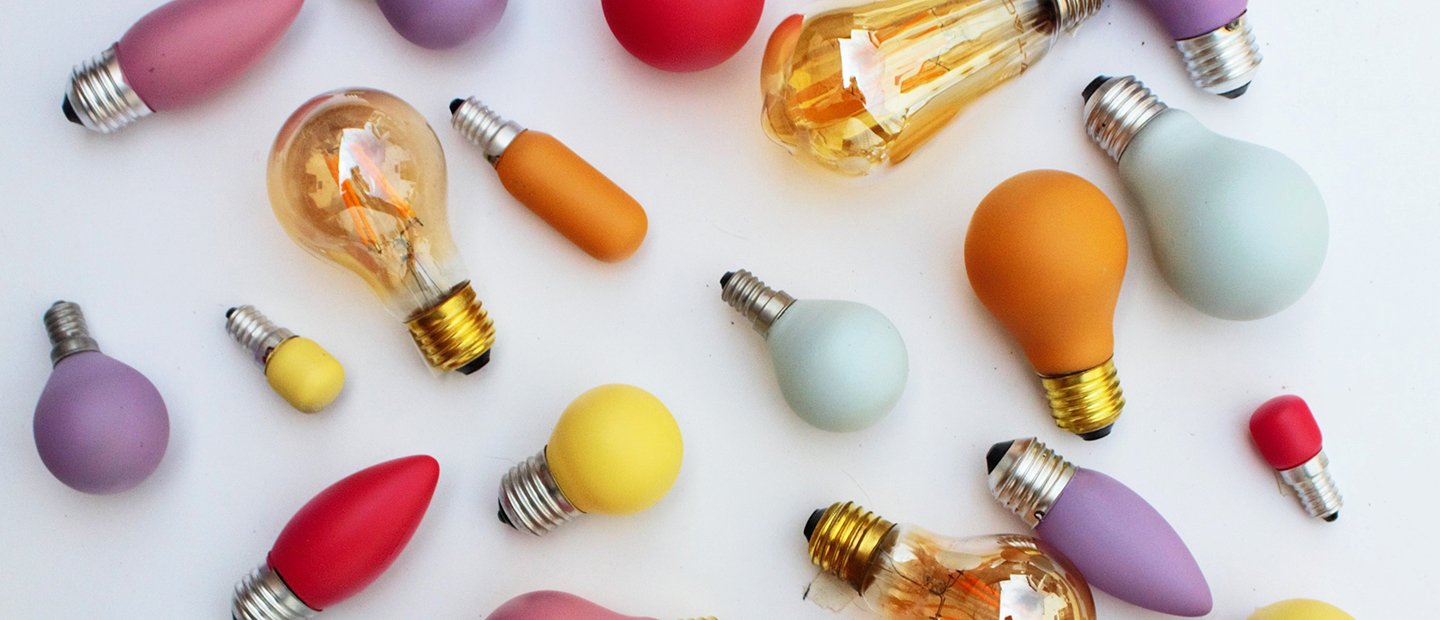 Are Professors' Views Influential?
In 2017, Betsy DeVos made news when she asserted that professors tell students what to think, and more specifically that liberal professors try to indoctrinate their students to adopt similar views. More recently, legislators across the country are taking action to curb "Critical Race Theory" and other discussions of race and racism in classrooms. Research does not back up these claims. Conservative students report that their college experiences shape their conservative political identities, and even where they encounter largely liberal ideology, they feel challenged to clarify their ideas and values in a way they find both positive and beneficial. Simply being aware that professors' views differ does not cause students to adopt or acquiesce to those views. Additional research shows that students more likely to be bothered by perceptions of instructor bias are those who tend to be performance-oriented and have more consumerist attitudes.
What, then, should instructors do to promote the likelihood that students will learn to think for themselves? Budesheim and Lundquist (1999) assigned in-class debates in which students argued a position that was either consistent or inconsistent with their own expressed prior beliefs. Students arguing for their own position tended to become more confident that they are correct. Students arguing against their own beliefs were unlikely to strengthen their prior position and were more likely to adopt the position they defended. Consider asking students to prepare to debate both sides of an issue, or even argue one side orally and a different side in a written assignment. The main objective is to get students to consider more than one side of an issue and therefore become more open to different perspectives and evidence.
References and Additional Reading
Budesheim, T. L., & Lundquist, A. R. (1999). Consider the opposite: Opening minds through in-class debates on course-related controversies. Teaching of Psychology, 26(2), 106-110.
Jaschik, S. (2017, February 27). Professors and Politics: What the Research Says. Inside Higher Ed.
Jaschik, S. (2016, October 10). It's Not You. It's Your Students. Inside Higher Ed.
Linvill, D.L., & Grant, W. J.  (2017). The role of student academic beliefs in perceptions of instructor ideological bias. Teaching in Higher Education, 22(3), 274-287.
Save and adapt a Google Doc version of this teaching tip.
About the Author
Karen Huxtable-Jester, Ph.D. is the associate Director, Center for Teaching and Learning at University of Texas at Dallas. She contributed this tip to a teaching tips collection gathered among the POD Network of educational developers. View all CETL Weekly Teaching Tips. Follow these and more on Facebook, Twitter, and LinkedIn.