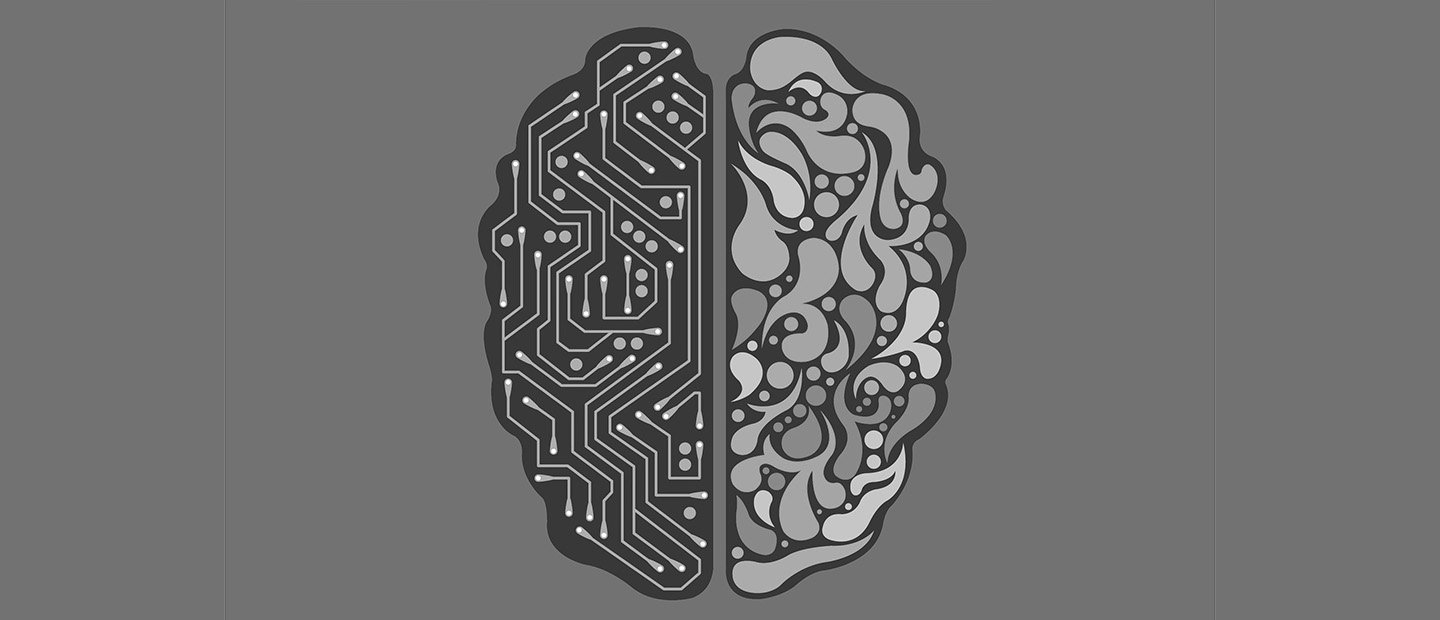 Our teaching should be informed by what we know about how humans learn. We have a wealth of resources from expertise at and beyond OU to apply practical strategies to class sessions, activities, and assessments based on how students learn.

Learning to Learn Handbook
Developed by CETL, this practical handbook provides strategies for faculty and students to get the most our courses, projects, and study sessions. Includes teaching tips, note-taking templates, and more.

Learning How to Learn Teaching Tips
These teaching tips are based on OU professor Dr. Barbara Oakley's Learning How to Learn MOOC.
Learning Tips for Students
Written for a student audience, these brief tips can be given to students directly or adapted to fit your course and teaching needs. These are more are published in a weekly CETL Learning Tips column of the Oakland Post.