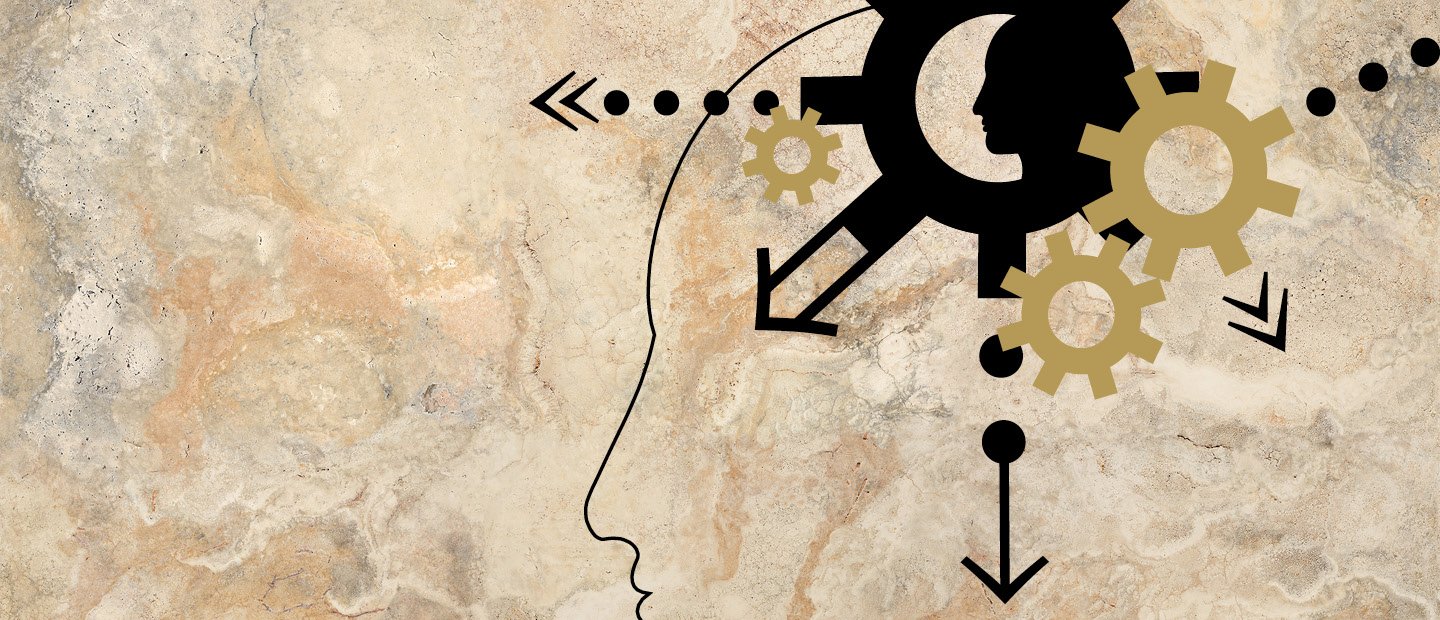 Meeting of the Minds, scheduled for May 8th on the Oakland University campus, has been canceled. With the State of Michigan declaring a state of emergency based on confirmed cases of COVID-19, we, at Oakland University, are taking a range of measures to protect and maintain the safety and health of our community. While we are disappointed not to be gathering in May for this great event, we look forward to MOM 2021 and wish everyone the best.
Undergraduate students at the University of Michigan – Dearborn, the University of Michigan – Flint, and Oakland University participate in the Meeting of Minds (MOM) Undergraduate Research Conference.
This conference is open to students from all disciplines and majors and provides an extraordinary opportunity for students to present the results of their scholarly and creative endeavors through oral or poster presentations or in live performances.  Presenters may also consider publishing their projects in the Meeting of Minds Journal.
Students from Henry Ford Community College, Mott Community College, Macomb Community College and Oakland Community College, and their faculty and administrators of course, are invited to attend the conference to see the opportunities awaiting them if they choose to continue their education at any of the host institutions.
Journal Archive
Journals can be obtained by contacting the Dean's Office at cas@oakland.edu or (248) 370-2140.